Encore Las Vegas: Up to $200 resort credit + Free room upgrade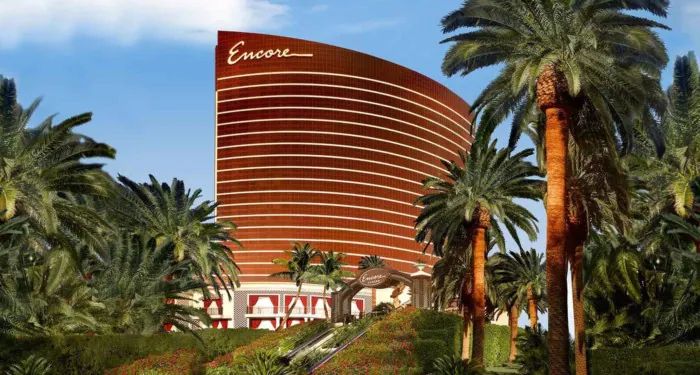 Las Vegas is the perfect place to have the time of your life. Walk among the bright lights of the Strip to see everything from Bellagio's dancing water fountains to impromptu street performances. And, the nonstop, 24-hour excitement doesn't end there. Gaming or golfing, thrill rides or water slides, boutique shopping or casino hopping, this action-packed city has it all.
DEAL: Up to $200 resort credit + Free room upgrade at Encore Las Vegas
BOOK: By April 3, 2023
TRAVEL: Through October 30, 2023

With more than 50 years in business, Delta Vacations — a Delta Air Lines company — is one of the largest vacation providers in the U.S. We deliver elevated, all-in-one, customized and flexible vacation experiences designed for SkyMiles® Members. With Delta Vacations, SkyMiles Members and Travel Advisors can choose memorable getaways that feature Delta's notable flight service to more than 330 destinations in 67 countries worldwide, combined with expertly curated hotels and activities, to truly G
...